Thanks to incredible ZBEDIC, you have English-Greek Dictionary in your pocket now!
It is first Greek Dictionary, developed for Linux platform for PDA
(compatible with any SHARP ZAURUS SL-C760, 860, 1000, 3000, 3030 or other Linux devices)

Why MILAdic ?

In Greek,
MILA = "Talk!"
MILA = apples

So, MILA + DIC (Dictionary) = MILAdic (accept as in word "Melodic")

Hope you will taste it and you will like it!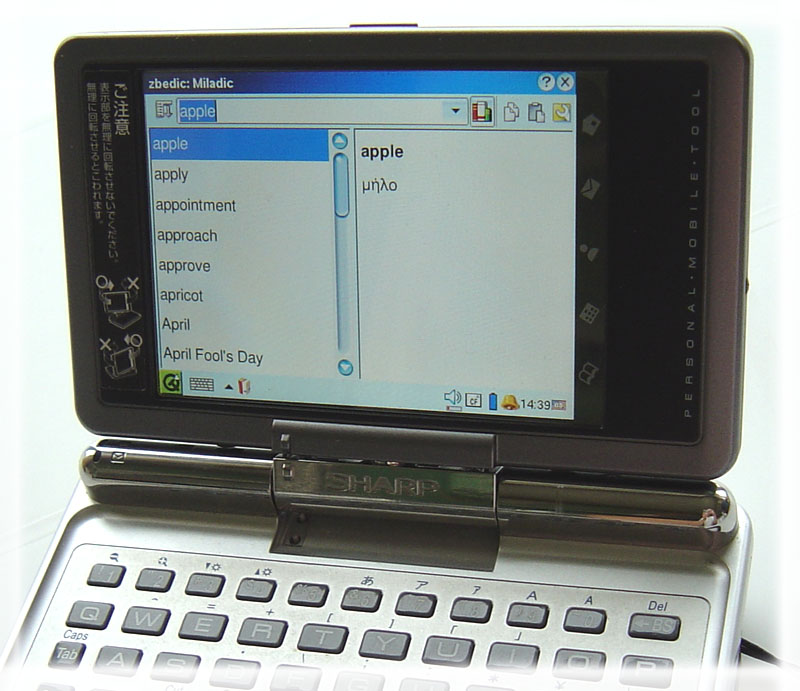 Having so many other dictionaries, you want for your ZAURUS, and you can easy also see the pairs –

GREEK - English Tezaurus
GREEK-JAPANESE
GREEK-FRENCH
GREEK-GERMAN
GREEK-ITALIAN
GREEK-LATIN
Etc.

Enjoy yourself!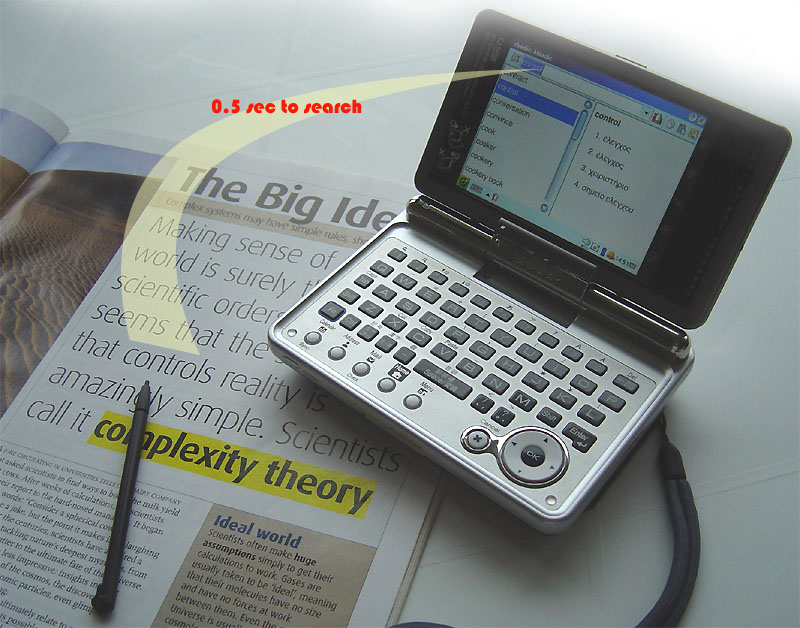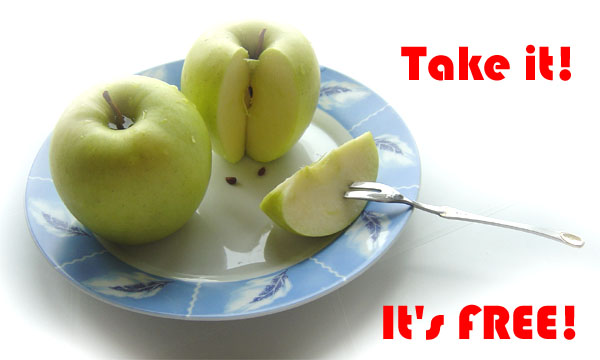 [click on apple above]
Test it and come back for 50000 words' version!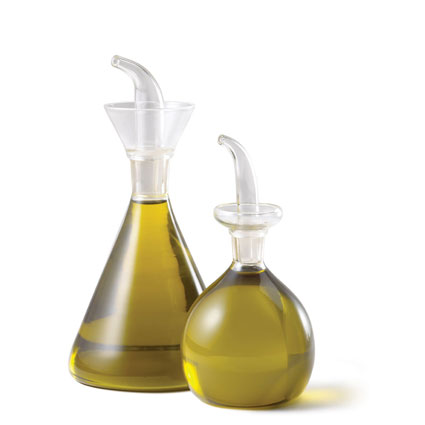 CRETE: OLIVE OIL DIRECT!!!
DIRECT SUPPLY OF EXTRA VIRGIN (0,2-0,5 OX.) OLIVE OIL TO EUROPEAN SHOPS from OIL PRODUCERS!
(bottled, 500 KG, 1000 KG, 5000 KG, 10 000 KG).